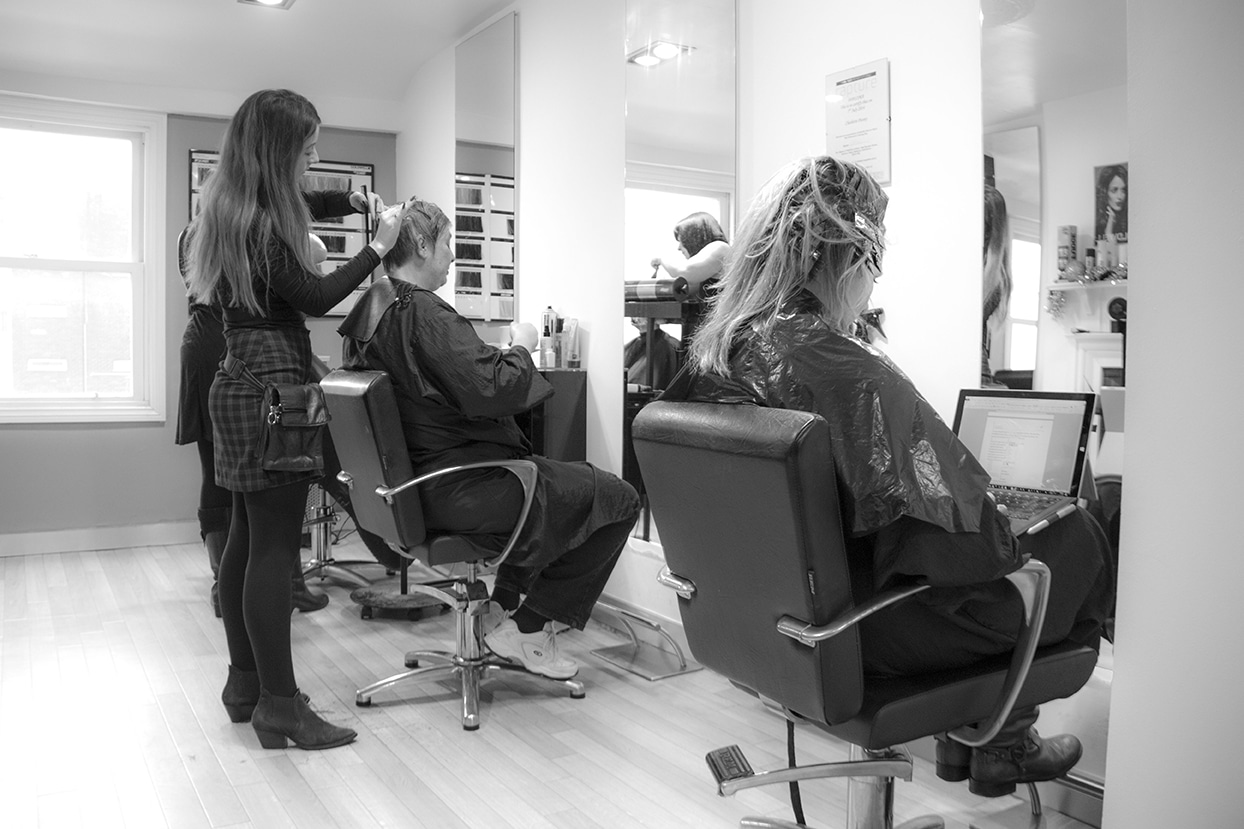 HAIR DESIGN
Talented hair stylists based in the heart of leamington spa Call Us on :
01926 427004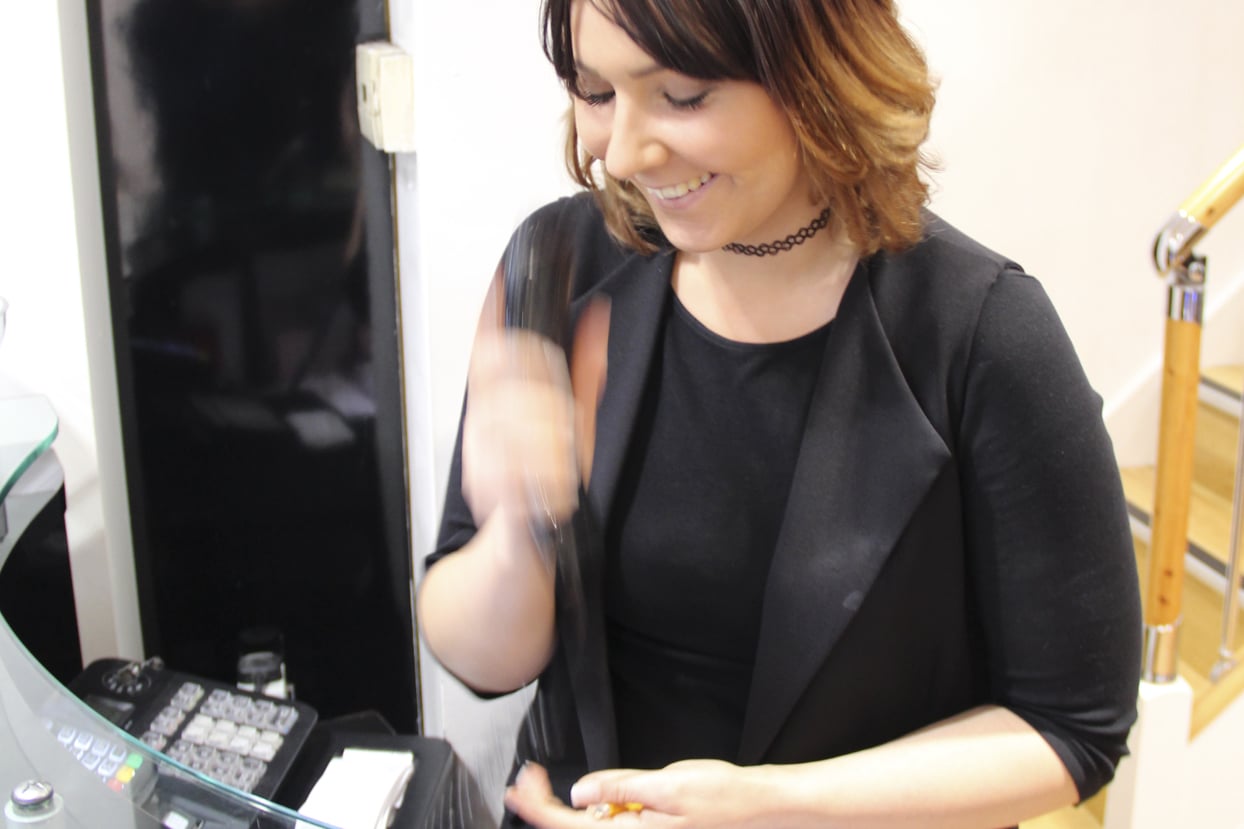 CONSULTATIONS ARE FREE
FOR ALL CLIENTS OLD AND NEW Call Us on :
01926 427004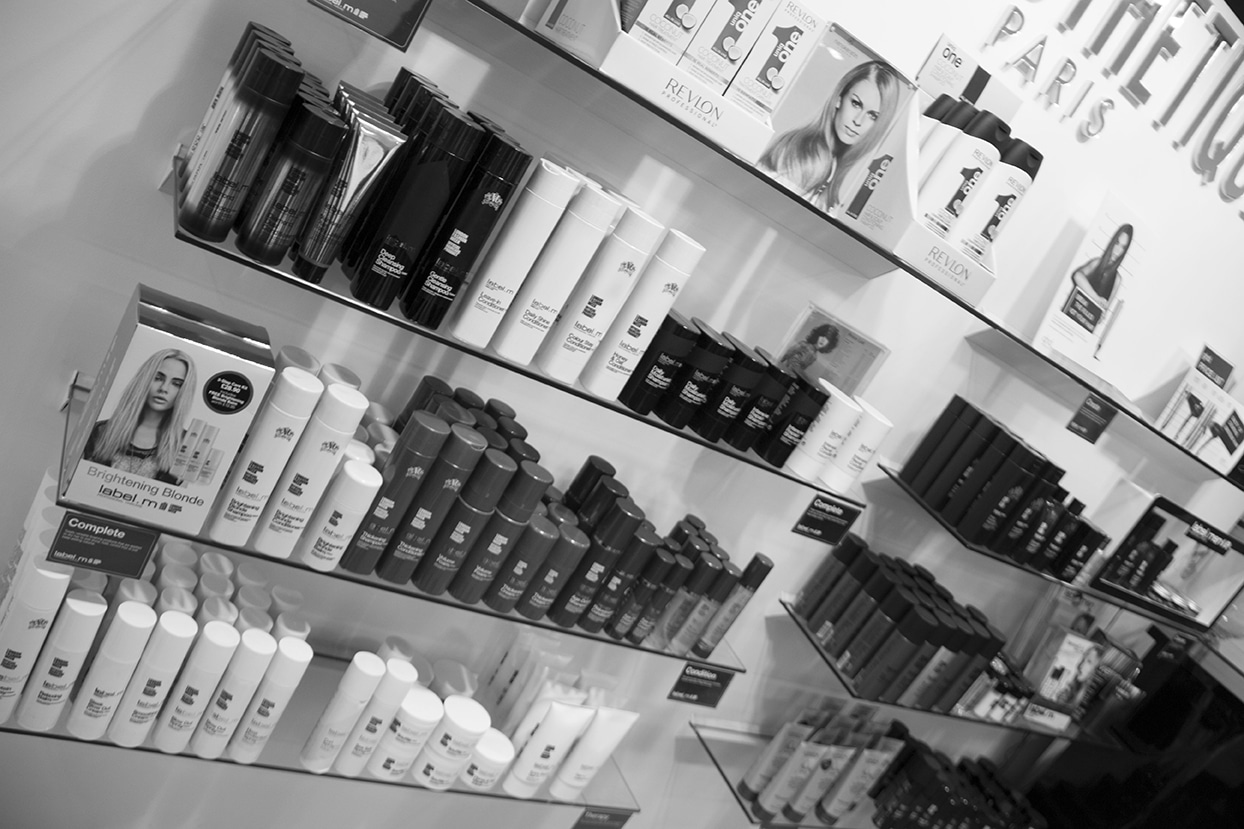 STYLISTS REQUIRED
EMPLOYED OR SELF EMPLOYED
FILL IN A FORM BELOW OR CALL US ON :
Click Here
07878 944647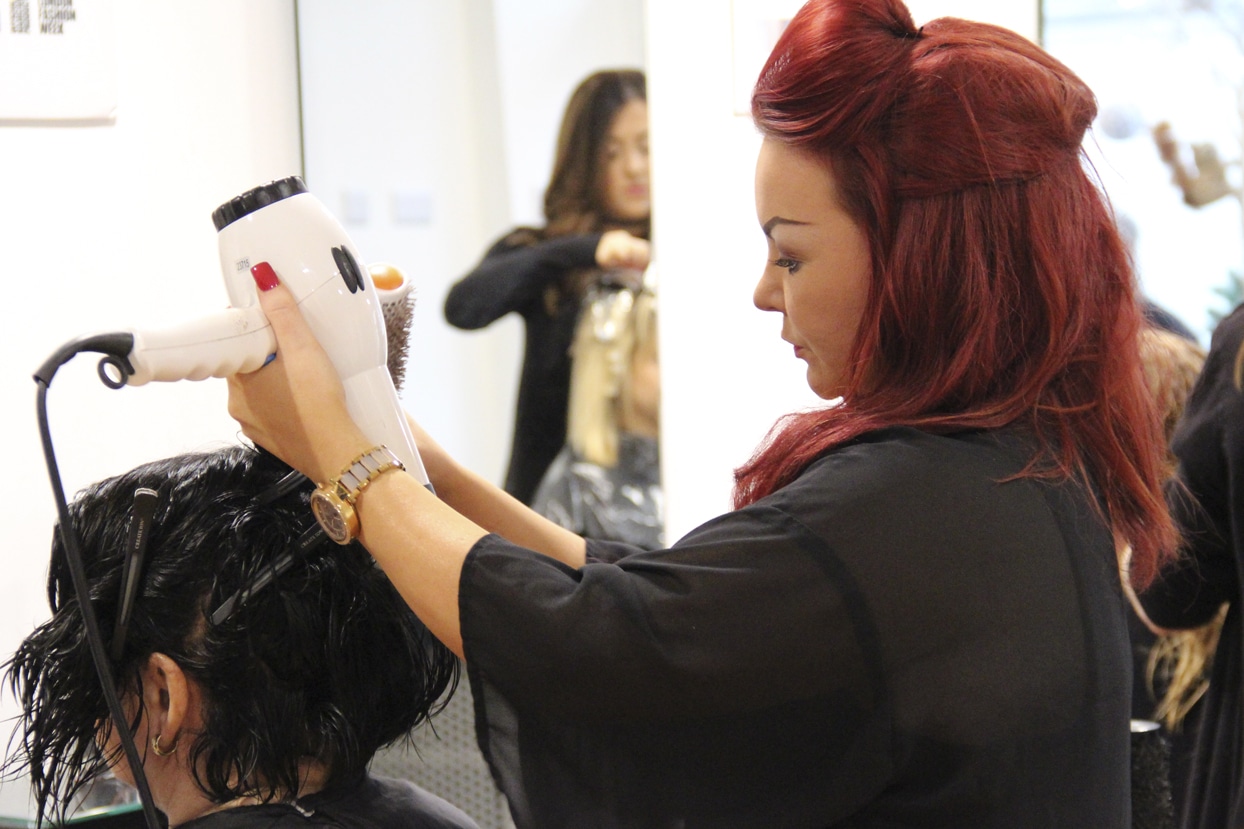 REFER A FRIEND
PICK UP A LEAFLET IN THE SALON
AND YOU BOTH GET £10 OFF
YOUR NEXT VISIT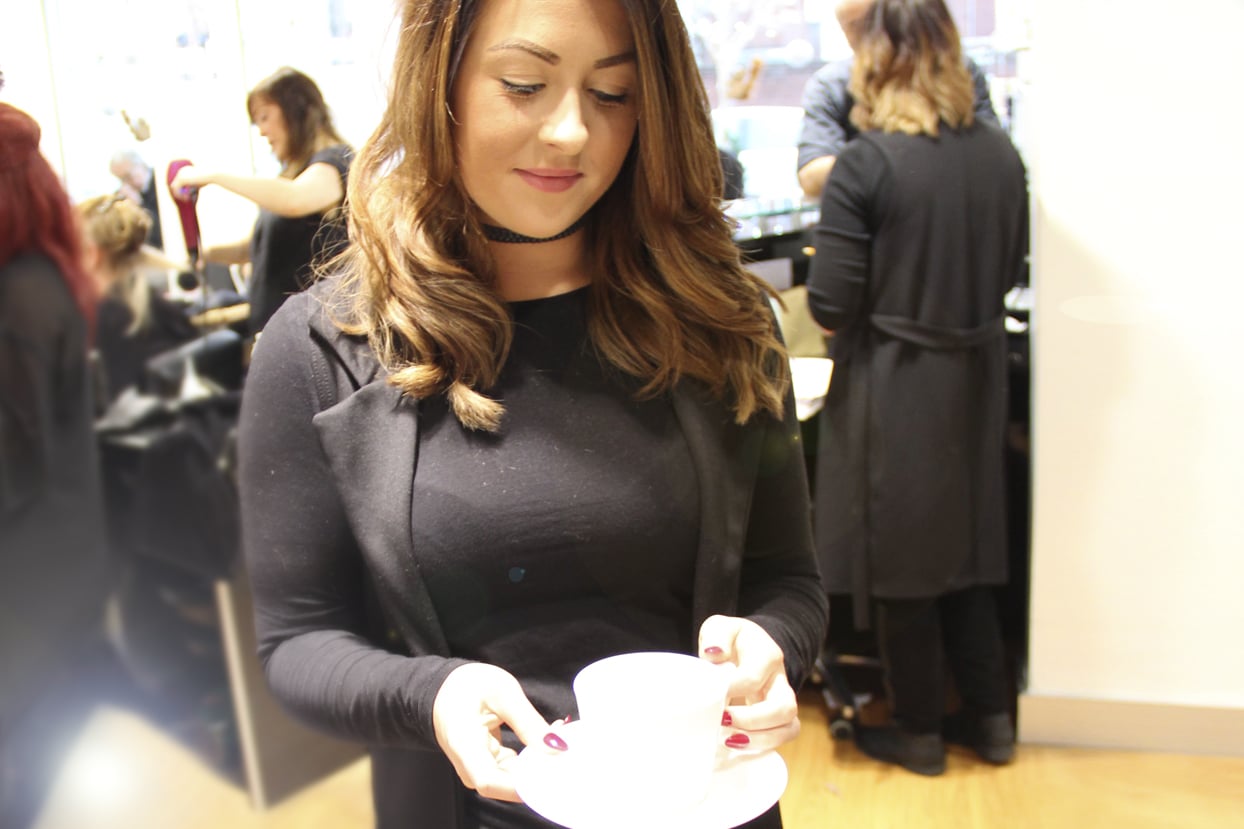 RELAX
IN OUR CONTEMPORARY SALON AND OUR FRIENDLY STAFF WILL PUT YOU AT Ease

WE LOVE STYLING HAIR
WE ARE GIANLUCA
Stylin' Since '87
Costa opened Gianluca Hair Design in 1987 and has continued to invest in the salon to enhance the customer experience.
Relax
The salon provides relaxation areas whilst waiting in between treatments and free WIFI to allow you to work and catch up on emails.
Specialists in Style
All the stylists are highly skilled and continue to adopt modern techniques in cutting, colouring and styling methods.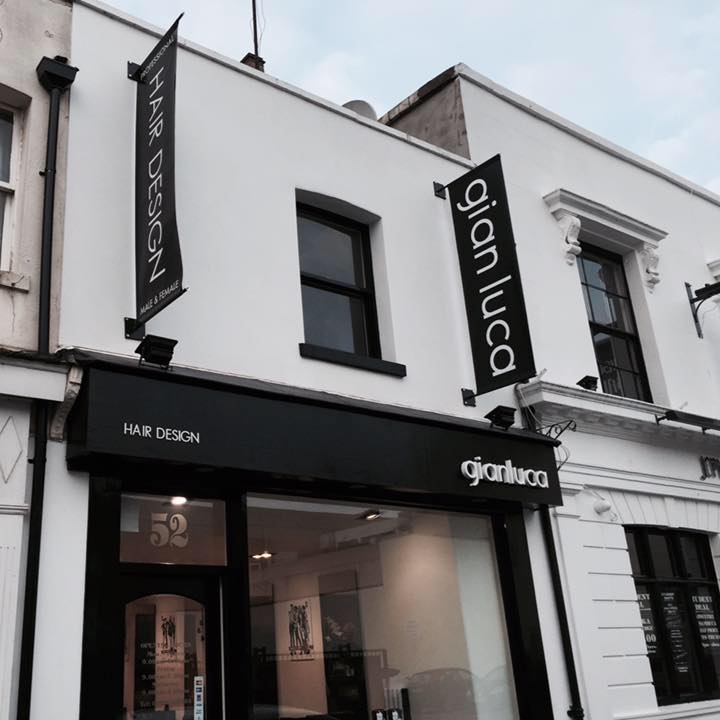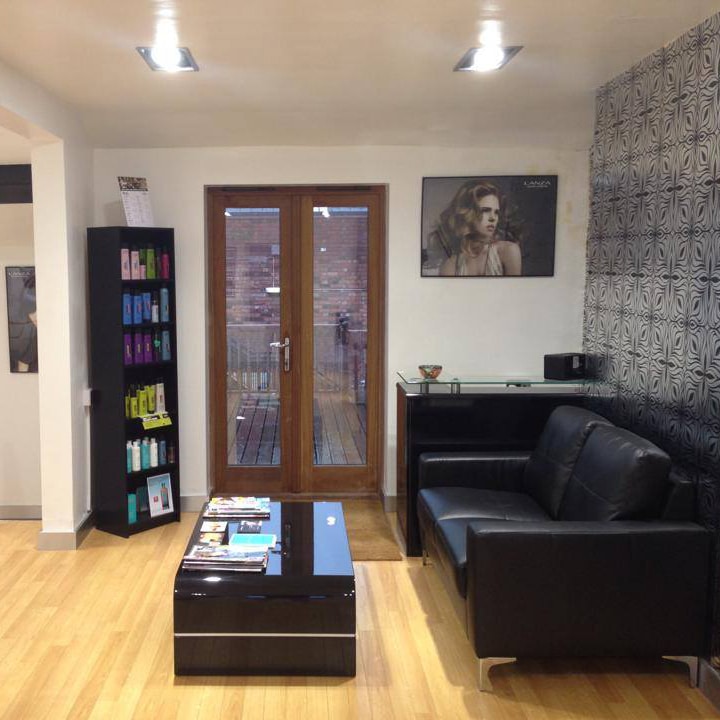 Gianluca welcomes Gavin Cleaver to the team.
Gavin has over 20 years experience in Ladies and Gents hairdressing and has enjoyed all of his time working in Leamington and Warwick.
Gavin welcomes clients old + new and would like to offer 20% off your first visit to the salon.
Working Days:
Tuesday
Thursday
Friday
Saturday
Please Contact us:
Telephone – 01926 427004
Address – 52 Tavistock Street, CV32 5PW, Leamington Spa, United Kingdom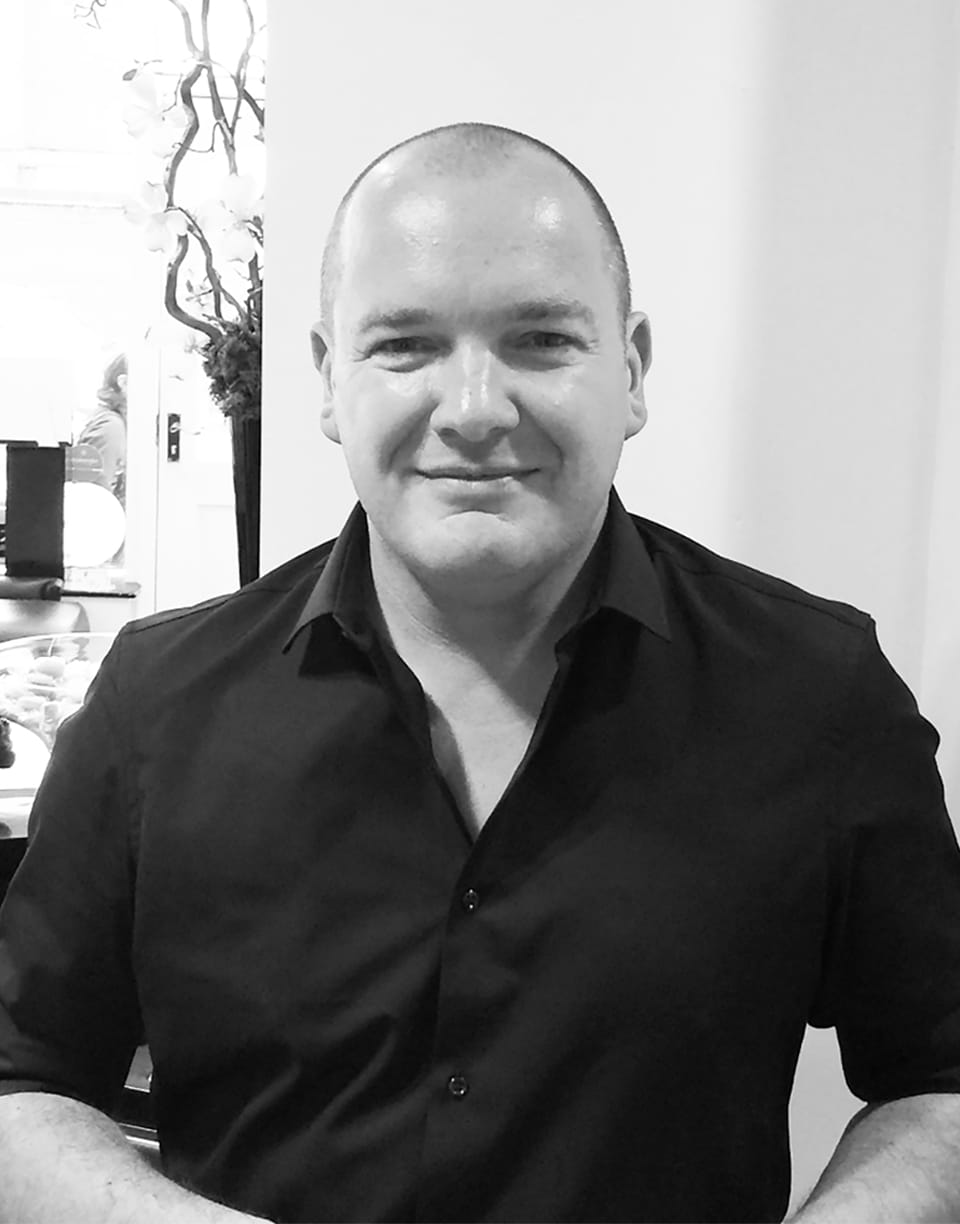 CREATIVE GALLERY OF
HAIR STYLES
GIANLUCA PROVIDES A RELAXING ATMOSPHERE FOR OUR CLIENTS AT OUR CONTEMPORARY SALON.
This combined with our dedicated team of skilled professionals strive to create a personalised look for each of our clients.

WE PUT OUR PEOPLE FIRST
OUR STYLISTS
Our staff are friendly and their priority is to deliver the best possible experience when you visit our salon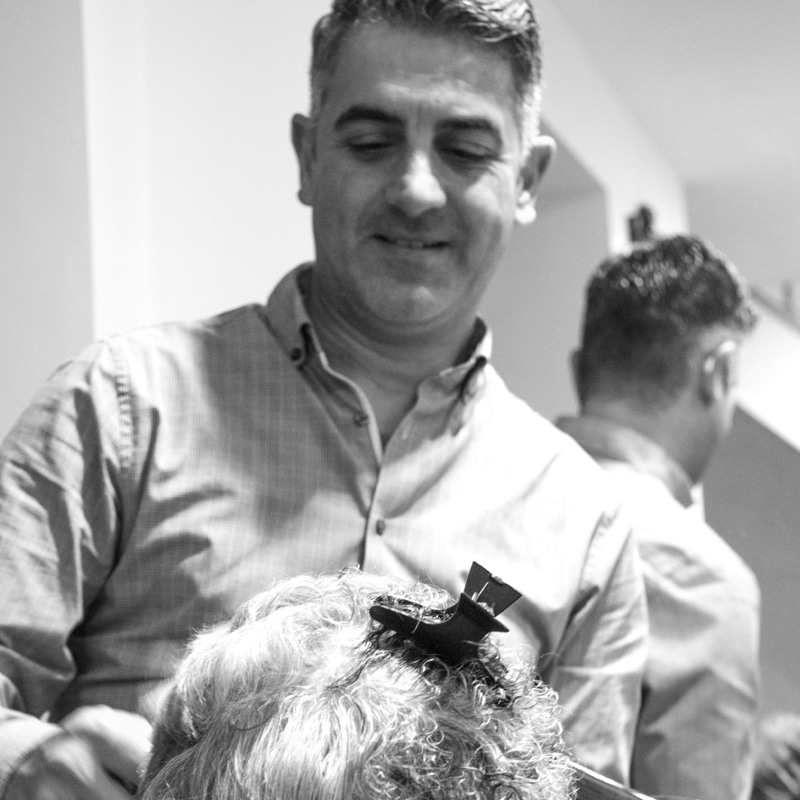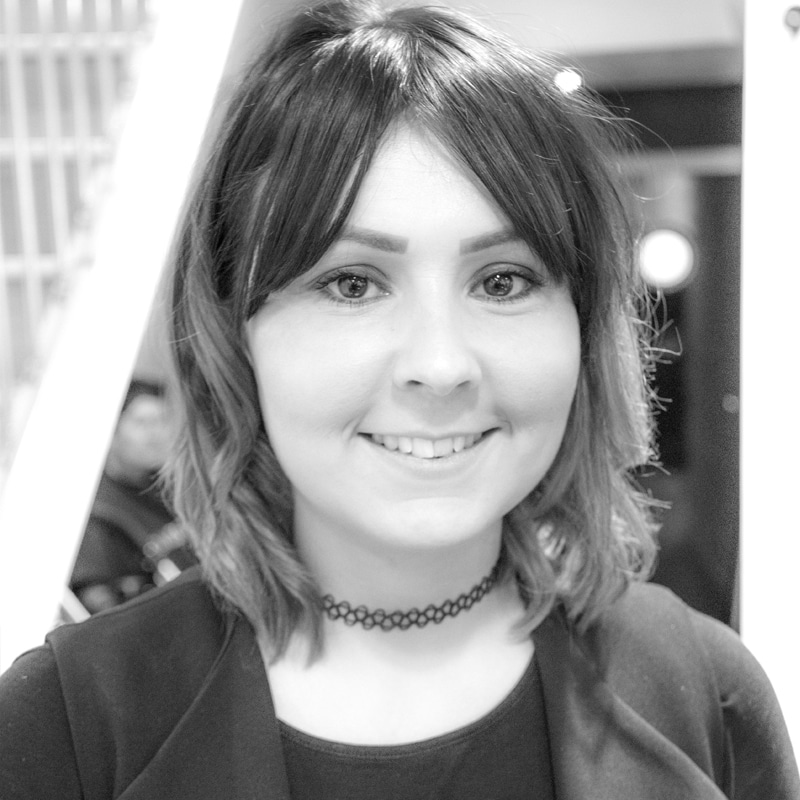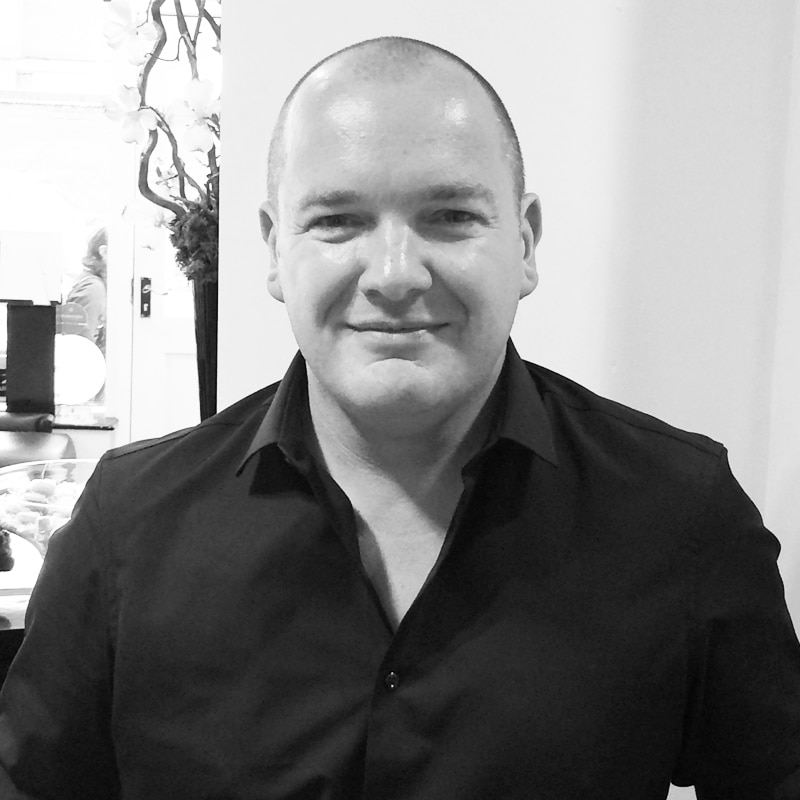 WE LOVE CREATIVE HAIR
GALLERY

WE LOVE CREATIVE HAIR
SERVICES
Colouring (Not Including cut or blowdry)
Get in touch…
Simply fill in your details along with your message or question and we will get back to you.
Also, looking for an opportunity….?
We are always on the look out for quality stylists.
MODERN TECHNIQUES
Our team is highly skilled and fluent in all of the latest trends, hair cutting, trimming, and styling methods.
TOP OF THE LINE PRODUCTS
We want you looking and feeling your best, plain and simple. That means we only use the best products.
PRIORITY ON SERVICE
We'll always go out of our way to meet your needs. Ask any staff member, and expect immediate service.

COME FIND US
HOW TO FIND US
Have a style you're interested in discussing with us? Applying for a job? Drop us a line below, we'd love to talk.
OUR STUDIO
52 Tavistock Street, CV32 5PW, Leamington Spa, United Kingdom